I think it's going to take more time (for industry players) to align around the question of… how do we share the value?
In the various conversations we're having with DSPs what we see globally is there's alignment on three topics and then dis-alignment on (one other).
"We came into India and said, 'No, there is also a different model (for artists). You can develop in a way where you retain your copyrights and you participate financially in your success.'"
So yes, we do think that we are now at the stage where an artist can build on their own, independent of major record labels, and that's creating new opportunities that didn't exist before.
---
As a company, we are committed, all over the world, to defending our artists and labels and our local teams. When the crisis came, basically our view… was articulated around four pillars.
"if you start making superfans contribute (more) financially, you need to ensure that you can deliver those benefits that are valuable to them."
It's the use of a computer, or the use of data, to enhance the creation of music, be it voice, music, or composition. We think (AI) creates an opportunity for all artists and it will also empower a new generation of artists to create better music.
I think you will see more and more examples like this, and that's the direction that we're taking as a company, for TuneCore and for Believe globally.
That's essentially an artist at the beginning of their career, an aspiring artist, and 1,000 streams a month is probably 200 to 300 listeners listening to that artist on a regular basis.
(In the US) we're looking for acquisition opportunities as well.
That gives us the time to properly adapt the legal framework globally in various countries in a way that doesn't create a short-term threat to the music industry.
---
There's been a lot of talk in the industry about the further monetization of 'superfans'. What might a streaming service offer a superfan, in your view, which would be worth that individual paying more each month?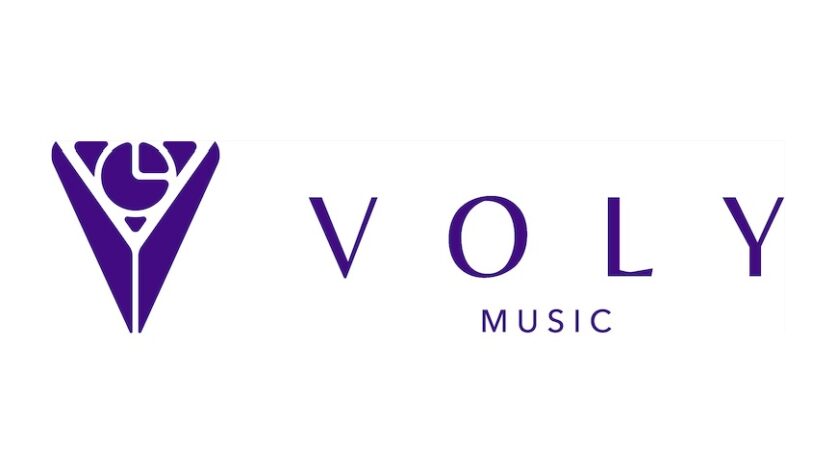 MBW's podcasts are supported by Voly Music. Voly's platform enables music industry professionals from all sectors to manage a tour's budgets, forecasts, track expenses, approve invoices and make payments 24/7, 365 days a year. For more information and to sign up to a free trial of the platform, visit VolyMusic.com.